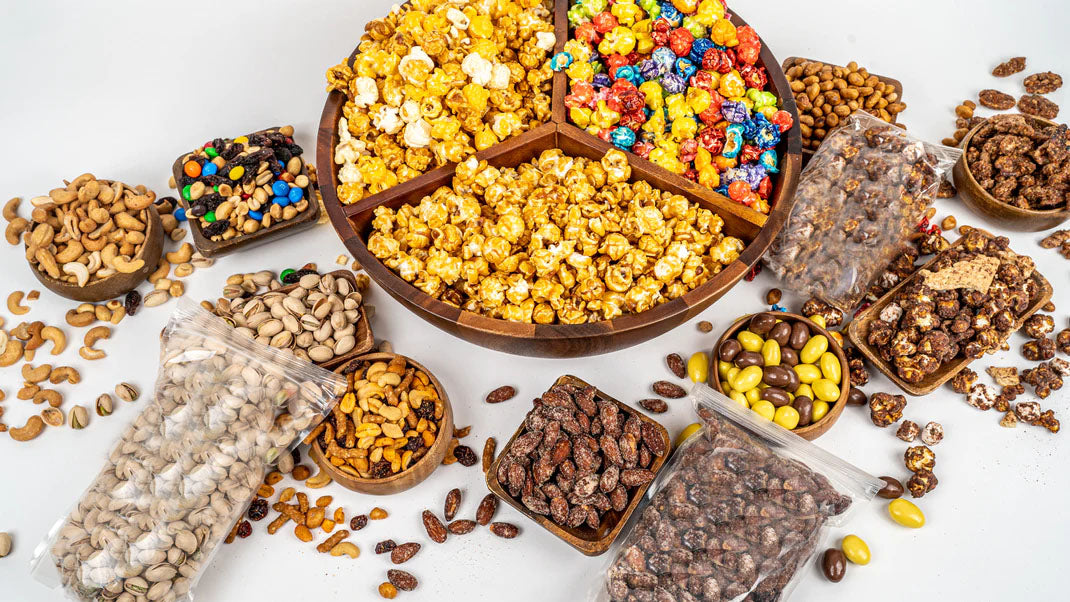 We Specialize in a Wide Variety of Gourmet Snacks
Our extensive catalog includes our world famous gourmet popcorn and nuts, to specialized candies, dried fruit and specialty items.
View Our Catalog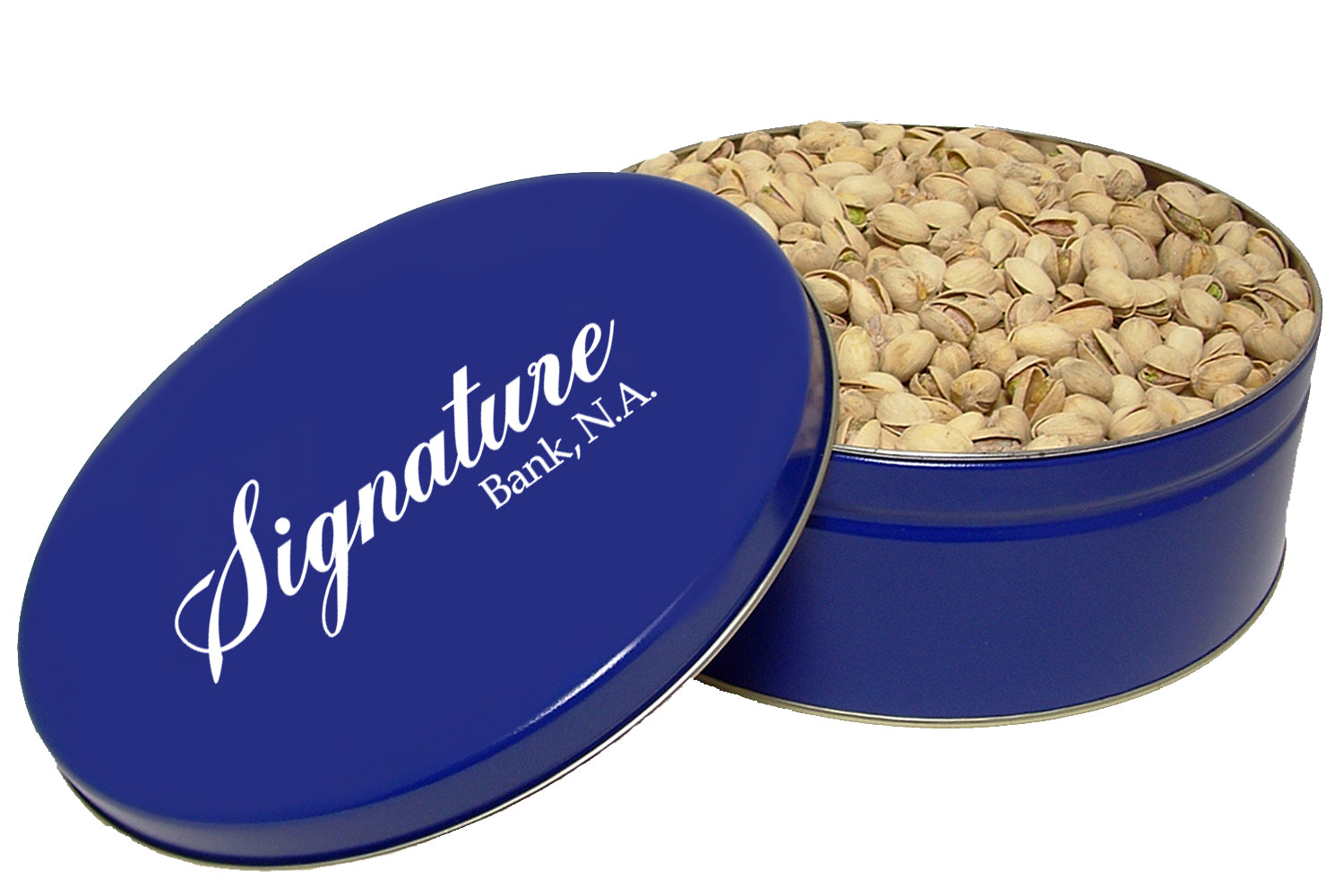 Branded Packaging to Inspire Your Customers!
From branded packaging, to custom colored popcorn, we offer an endless selection of customizable options. Impress your clients with our bespoke gourmet gift sets.
Request a Quote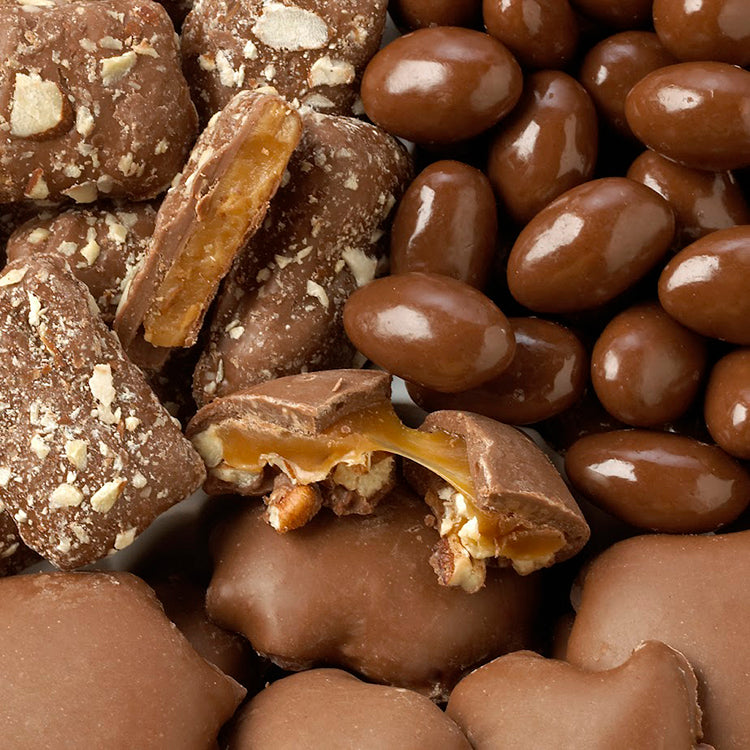 Our Popcorn and Candy Kitchen is Overflowing with Delicious Treats
People call us the Willy Wonka of popcorn! We carefully craft each batch of our world famous popcorn, and have an extensive offering of additional candies and treats to complement our wide selection.
Request a Quote
Contact Us - We're Here to Help!